Benefits of exhibiting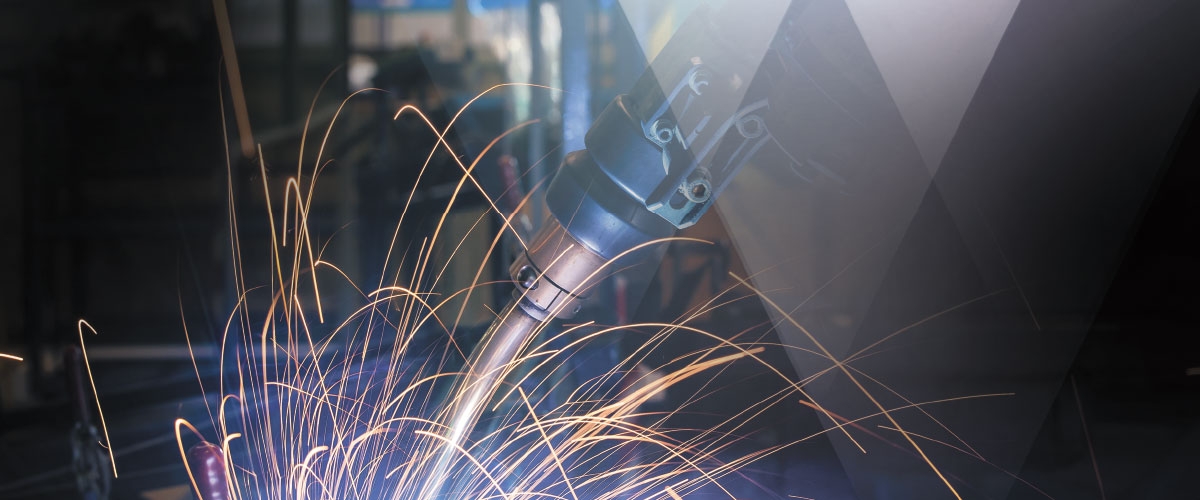 WHY SHOULD YOU EXHIBIT?
Weldex visitors are at the top level of the Russian welding industry.
From aerospace to shipbuilding. From infrastructure to manufacturing. And from pipeline building to repair, these visitors represent the entire supply chain. They include end users, major Russian distributors, agents - and national-scale companies with enormous buying power.
They come in their thousands to meet suppliers they can trust - make sure you're there to do business with them.
Alexey Artemyev, CEO, KERAMAKS: "At Weldex, there is high visitors' traffic, many interested persons, renewed contacts, and everything that we need for future development."
Oleg Getskin, General Director, TECHNOTRON: During the exhibition we can better identify our customer needs, understand their wants, meet our partners and colleagues, analyse market trends.
Evgeny Matveev, Head of Sales Department, ESAB: Everyone knows Weldex. This is the main autumn event in the welding industry. Many specialists come here from the entire country.