FIRST TIME AT WELDEX - FASTENEX EXPOSITION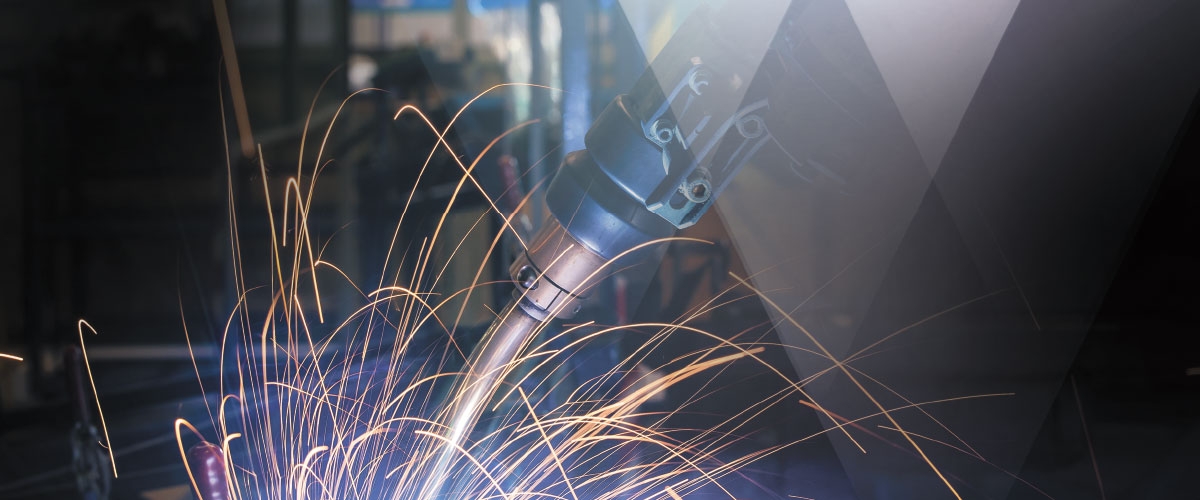 International exhibitors present fasteners and hardware at the exhibition
One of the pleasant surprises that await visitors at the exhibition this year is a completely new section of fasteners, hardware and tools. The section will be represented by international companies, including BSC corporation, HEBEI FUAO FASTENER MANUFACTURING CO. LTD, Jiaxing Chinafar Standard Parts Co. LTD, FASTO INDUSTRIAL CO. LIMITED, Hebei Chengyi Engineering Materials Co. LTD, HEBEI YUETONG FASTENERS MANUFACTURING CO. LTD, ANHUI CHITONG HARDWARE TECHNOLOGY CO. LTD, etc.
It will be possible to get acquainted with a wide range of nuts, bolts, anchors, rods, washers, rivets, self-tapping screws, screws, tools and many other fasteners at the exhibitors' stands of the section.
Among the new products that the companies will present at the exhibition are fasteners and hardware used in solar energy, through-hole anchor with complex threaded bolts in cracked concrete, G-clamp, hex head screw, double-threaded drywall screw and much more.
We invite you to visit stands A7043, A7074, A7077, A6095, A6097, A7087, A7089.
Weldex 2022 takes place on 11-14 October at Crocus Expo, Moscow. Get your free ticket using the NEWS promocode.
GET YOUR TICKET