OVCHINSKY: MOSPROM CENTER WILL HOLD AT LEAST 13 INTERNATIONAL BUSINESS MISSIONS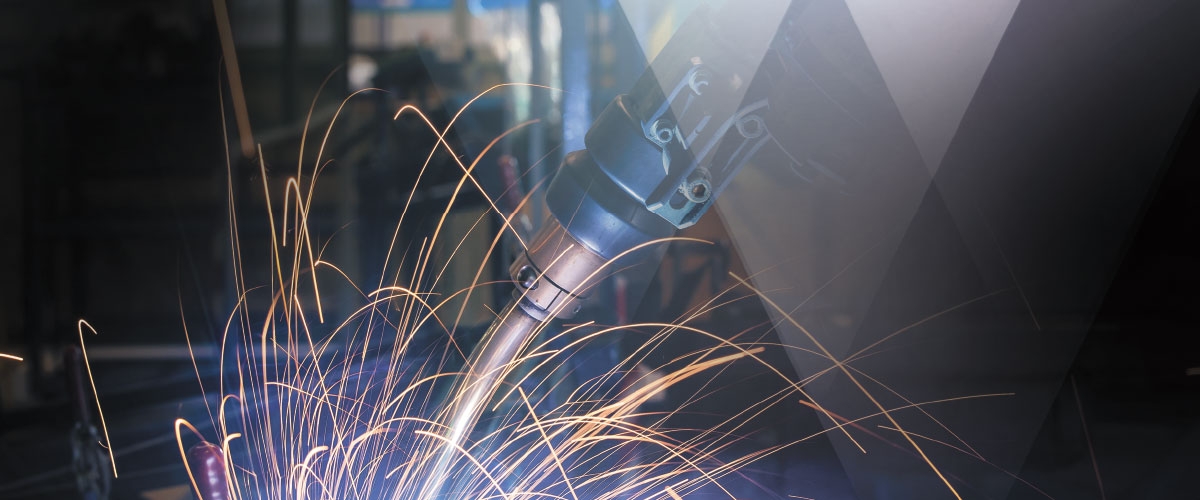 Business missions will allow companies to support foreign economic activity
Information source: RIA Novosti (Russian).
Moscow industrial companies in 2023 will be able to take part in more than 13 international business missions organised by the Mosprom center, as Vladislav Ovchinsky, Head of the Department of Investment and Industrial Policy (DIPP) of Moscow, reported.
"Capital companies are expanding their presence on the markets of friendly countries. To support foreign economic activity, the Mosprom Center will conduct more than 13 business missions for Moscow enterprises by the end of the year. Representatives of the industrial sector and the agro-industrial complex (AIC) can take part in them.  thousands of negotiations will be held," said the head of the department, quoted by the press service of the DIPP.
Ovchinsky specified that negotiations with buyers and distributors from Egypt, Saudi Arabia, Vietnam, South Africa and other countries will be held as part of the buyer program. In addition, capital companies will have the opportunity to present their products in new markets: in Senegal, Malaysia and the Philippines. The program will include both face-to-face events and online meetings where manufacturers will negotiate with foreign partners.
According to the schedule of the Mosprom center, three business missions will be held in May-June: the capital's food and beverage manufacturers will be able to show their goods in India and Azerbaijan, and industrial companies will have the opportunity to conduct online negotiations with potential partners from Southeast Asia. Also during the summer, an offsite business mission to Belarus and online negotiations with buyers from Bahrain, Kuwait, Oman and the Philippines are planned for enterprises of the capital's agro-industrial complex.
Seven more business missions for industrial equipment manufacturers and agribusiness companies are scheduled for autumn: Moscow companies will negotiate with buyers from Latin America, Egypt, Senegal, Azerbaijan, Saudi Arabia, Vietnam and South Africa.
You can find out the latest industry information from industrial equipment manufacturers at the Weldex exhibition, which will run on October 10-13, 2023 in Moscow.
Book a stand