3 REASONS TO EXHIBIT AT WELDEX 2023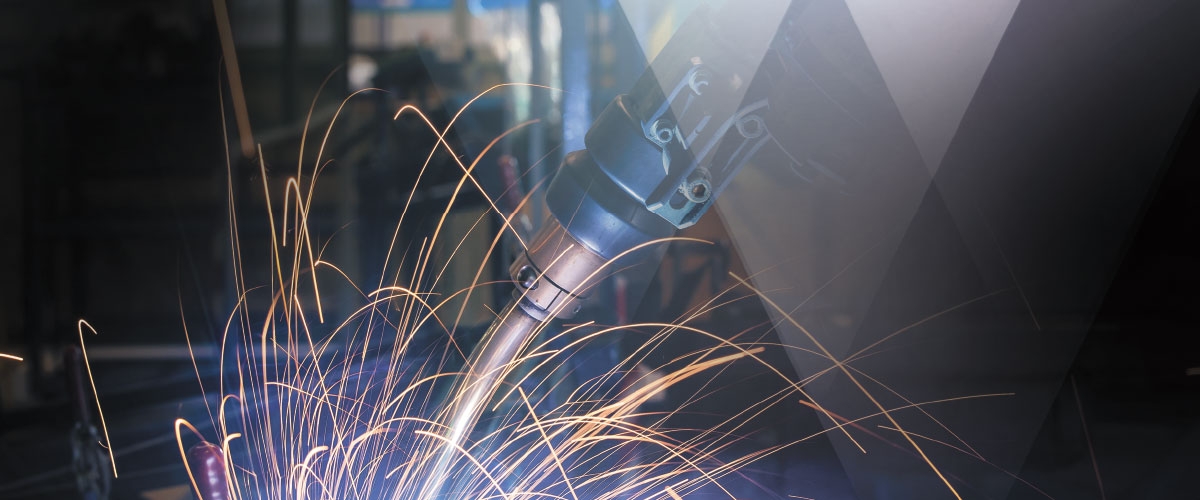 What opportunities and prospects does the Weldex 2023 exhibition open for exhibitors?
Today, the priority tasks for the welding market players are the establishment of production and logistics chains, the modernization of products in accordance with new quality requirements from customers and strengthening of ties with leading buyers who are open to new business contacts.
You can find out reliable information about the demand for products, get instant feedback from buyers regarding your own equipment and materials, evaluate the offer of competitors and discuss the prospects for cooperation at the Weldex 2023 exhibition. The largest international exhibition of welding materials, equipment and technologies in Russia will be held on October 10-13, 2023 in Moscow.
The main advantages of exhibiting at Weldex 2023:
The opportunity to build business communications with the leaders of the welding market. In 2022, 4,954 unique visitors from 72 Russian regions and 10 other countries, including Belarus, Turkey, China, India, Pakistan, Germany, Italy, the Czech Republic and Switzerland, became guests of the Weldex 2023 exhibition. Following the results of the exhibition 2022, 52% of the exhibitors found new clients and partners, and 77% met existing ones.

Confirm the company key position on the Russian market. The international status of the Weldex exhibition is confirmed by the signs of the Global Association of the Exhibition Industry (UFI) and the Russian Union of Exhibitions and Fairs (RUEF). By participating in the exposition and business program together with professionals and heads of machine-building, oil and gas, metallurgy and other enterprises, you emphasize the relevance of your equipment and services, the desire to improve them, as well as the status of a permanent market participant. 57 companies from five countries of the world have already joined the exhibition, including: VECTOR GROUP, NITI Progress, Welding Center, KATRAN, Deka, EVEREST, Grovers and many others.

Explore new sales markets and expand the geography of sales. In 2022, visitors from 72 regions and cities of Russia, including Moscow, St. Petersburg, the Nizhny Novgorod, Kaluga, Chelyabinsk regions, as well as the Krasnodar Territory and many others, showed interest in exhibitors' equipment, materials and tools. The trend towards expanding the geography of deliveries, special attention to the issues of import substitution, parallel imports, automation of welding processes and the introduction of the best world experience continues today.
"We have been participating in the Weldex exhibition for about 10 years. It is our main platform for the presentation of our products. We find a fairly large part of our clients here, active negotiations are taking place here. At the Weldex exhibition, we will learn the latest trends in welding, what new brands are appearing on the market, what new technologies are being presented," — WELDING GROUP SAMARA.
The Weldex 2023 exhibition will be held on October 10-13. 2023 at the Crocus Expo IEC. Ignite a new spark in the development of your business!