Russian semi-trailer manufacturers continue to increase the production of grain carriers in 2023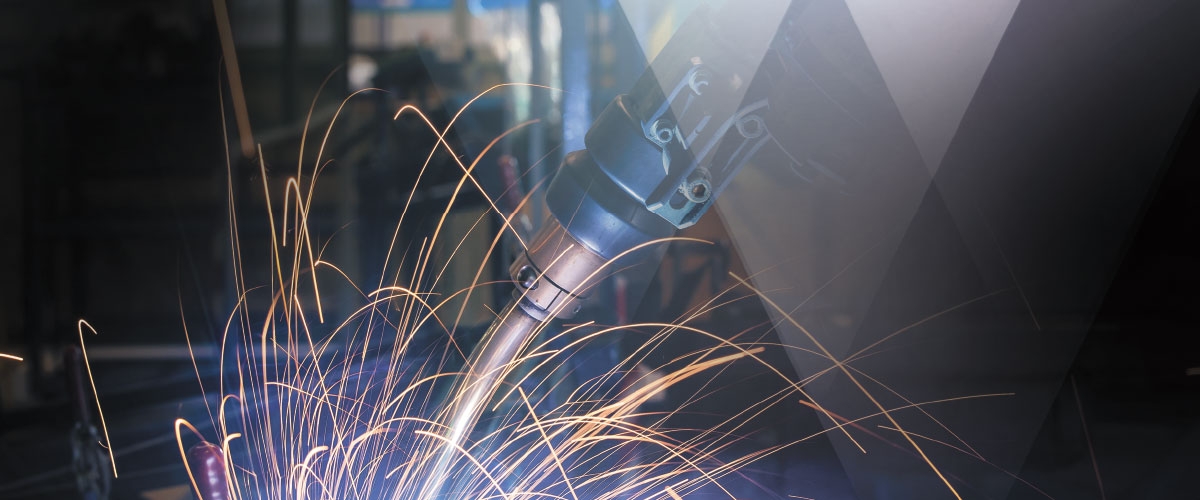 Russian semi-trailer manufacturers increased the production of grain carriers by 22% in quantitative terms in January 2023 compared to January 2022, despite sanctions and suspension of the supply of components
Source of information: The press service of the Rosspetsmash Association
Last year, domestic companies also showed positive dynamics in this segment.
According to the Rosspetsmash-Stat portal (combines data from companies that produce 70% of the total volume of semi-trailers produced in the Russian Federation) in 2022, the production of grain carriers in Russia amounted to 833 pieces, which is 4% more than a year earlier.
In quantitative terms, the total production of semi-trailers in Russia in 2022 decreased by 3% to 15,049 units.
Shipments of domestic semi-trailers to the Russian market in 2022 compared to 2021 decreased by 3% in quantitative terms, to 14,522 units.
The key steps for the development of semi-trailer production in Russia should be to stimulate demand for domestic manufacturers' products through subsidies and equalization of competition conditions with foreign companies through measures to protect the domestic market.
The Rosspetsmash Association believes that it is necessary to provide a mechanism for providing subsidies to manufacturers - in the grants form for the development of the production of components for semi-trailers with funding from the federal budget in 2023-2026 in the amount of at least 10 billion rubles annually.
It is necessary to extend benefits for IT industry companies in terms of reducing income tax and reducing insurance premiums to manufacturers of specialized equipment and components for specialized equipment. It can help to invest these funds in investments for the development of production of machines and components.
New information about the products of domestic manufacturers and industry development are at the Weldex exhibition
BOOK A STAND