Sespel plant completed welding of the first aluminum bridge in Russia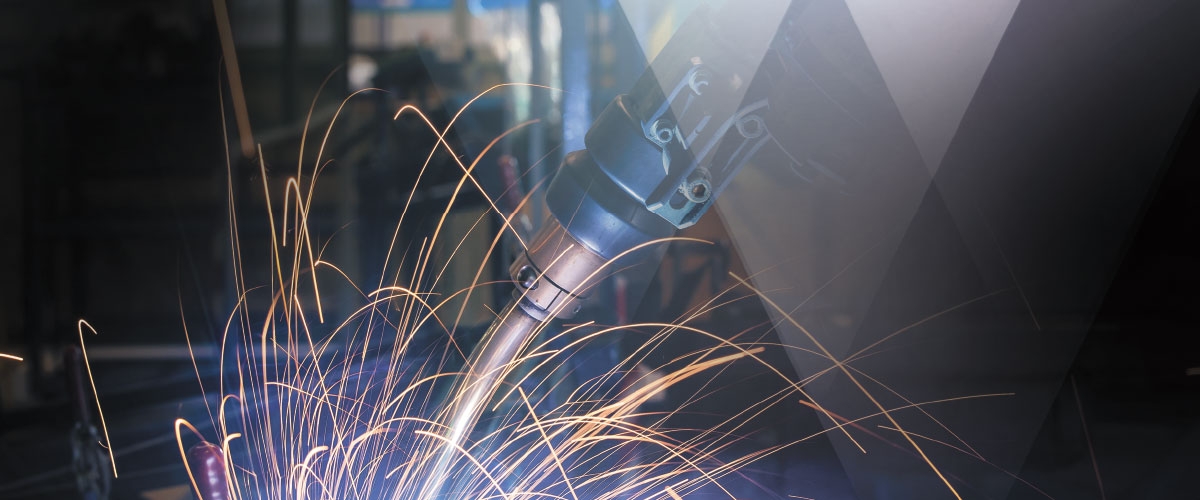 Specialists of CJSC Cheboksary Enterprise Sespel successfully completed the welding of the first aluminum bridge in Russia
The bridge will be built near the city of Bora, Nizhny Novgorod Region, as the Head of Chuvashia, Oleg Nikolaev, wrote about this in his Telegram channel.
Sespel has welded an aluminum bridge to connect the two banks of the Linda River in the Nizhny Novgorod Region.
"The technology of friction welding is not new, but the plant was able to improve it and developed its own unique equipment. By the way, this technology and equipment for it, created by Sespel, are used in the space industry. We can say, Chuvash welding is becoming an all-Russian brand", — wrote Nikolaev.
The customer of the bridge is the "Main Directorate of Highways" of the Nizhny Novgorod Region.
"This will be the first automobile bridge structure made of such light metal not only in Russia, but also in Eastern Europe," Nikolaev added.
Sespel has been operating in Chuvashia since 1988. The plant has been using aluminum friction stir welding technology since 2012.
Information source: MASHNEWS.
You can find out the latest industry information and works at the Weldex exhibition, which will run on October 10-13, 2023 in Moscow
Join the key event of the welding industry for thousands of professionals
BOOK A STAND