Visit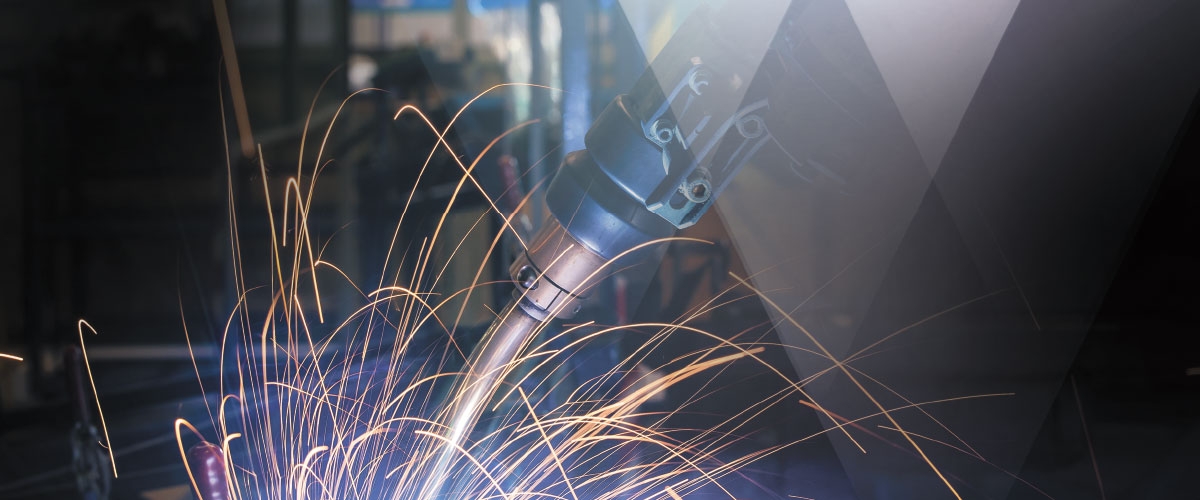 The exposition of Weldex 2022 will be located at Hall 12, Pavilion 3 of Crocus Expo IEC, where you can see the latest welding equipment for all industries in four days.
Weldex is the largest international exhibition for welding materials, equipment and technologies in Russia.
Why Attend?
Because you'll be able to:
Purchase equipment, parts and services for cutting and welding from current vendors and discover new sources
Experience first-hand innovative and cutting-edge products
Collaborate with technical staff on the show floor to address your operational issues and challenges
Participate in expert led sessions focusing on today's relevant issues with information you can use now and for strategic planning.
What are some of the products you'll find:
Equipment for the assembly of metal structures
Equipment for mechanization and automation
Equipment for mechanical, thermal and laser cutting
Welding works
Robotic stations
Equipment and materials for applying protective and strengthening coatings
Means of individual and collective protection during welding operations
Fasteners
Power tools and accessories
Means of electrochemical protection
Who Attends?
You'll be able to meet:
Top Management – general directors, managers, chief technologists, chief welders and engineers
Technical specialists
Personnel active in the approval and procurement chain
From these industry sectors:
Transport engineering
Shipbuilding
Oil and gas industry
Metallurgy
Automotive industry
Aircraft industry
Construction
Military-industrial complex
Railway complex
Energy
Housing and communal services
VISITING WELDEX YOU CAN
See equipment in work
Learn modern welding technology
Choose the best equipment and materials
BUSINESS PROGRAMME REFLECTS TRENDS OF THE INDUSTRY
Conferences, seminars, workshops
Specialized contests
Special Exposition Welding in Art
HIGH LEVEL SERVICE
Digital exhibitor list
Interactive exhibition plan
Convenient guide