THE 22ND INTERNATIONAL EXHIBITION OF WELDING MATERIALS, EQUIPMENT AND TECHNOLOGIES
10 - 13 October 2023
Hall 4, Pavilion 1, Crocus Expo, Moscow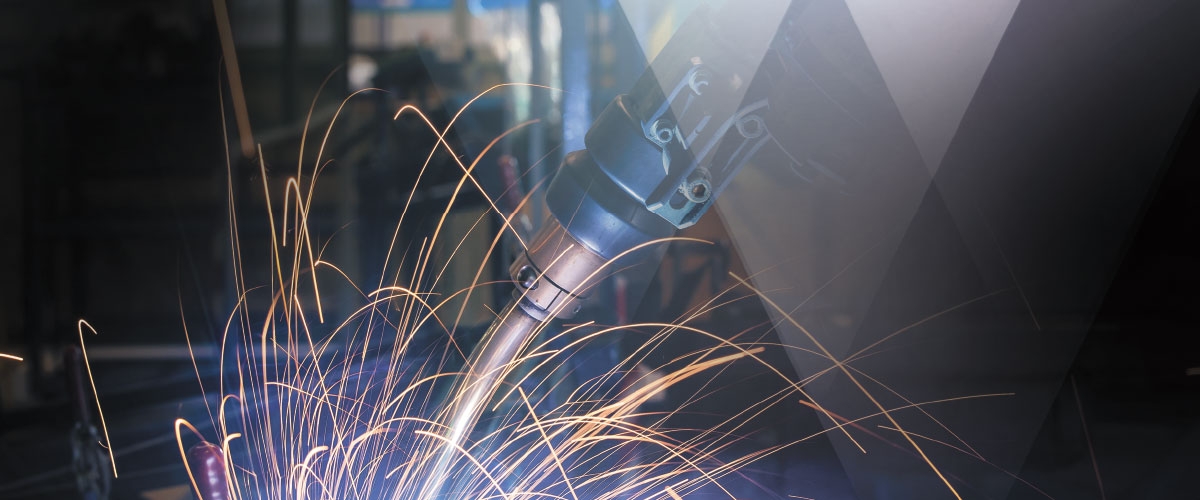 Welcome to Weldex 2023!
Weldex is the largest international exhibition for welding materials, equipment and technologies in Russia. It is the highlight of the industry calendar. Buyers and professionals from across the country meet at the show to see new products, find new suppliers, and share new ideas.
Weldex visitor profile is very large-scale. Visitors represent key Russian buyer groups from aerospace, equipment manufacturing, metal production, oil and gas, shipbuilding, civil engineering, and many other sectors.
21.08.2023
Visit the Russian Federation with an e-visa!
There is a new system of issuing electronic visas since August 1 to enter the Russian Federation.
Read more
08.08.2023
Bridging the Gap: How Robotic Welding Cells are Enhancing Connectivity in the Asia Pacific Region
The Asia Pacific region, a dynamic hub of manufacturing and industrial activity, is witnessing a transformative shift in its operational landscape
Read more