About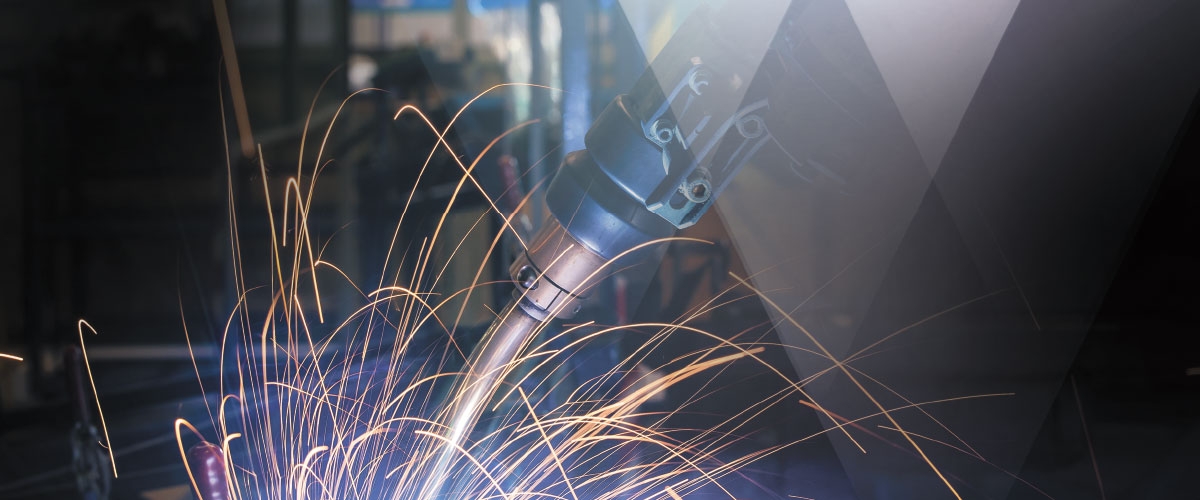 Weldex is the leading international exhibition for welding materials, equipment and technologies in Russia.
Over the 20 years, the exhibition has been a key platform for effective meetings of the welding market leaders.
Dates: 10–13 October 2023
Location: Moscow, Crocus Expo, Pavilion 1, hall 4
For advice on how to get to Weldex 2023, the venue and the opening hours, please click here.
WELDEX 2021 Facts and Figures
Who takes part in Weldex?
Weldex exhibitors are leading Russian and foreign manufacturers and suppliers of welding equipment and materials, equipment for protective and hardening coating application, products and solutions in the automation and robotization for welding.
Weldex participation – new growth opportunities for your business:
An opportunity to present products to target visitors interested in choosing equipment and materials for welding;
Actively promote your product on the Russian market and boost sales;
To expand sales geography;
To strengthen the company's position on the Russian market and expand your current;
To increase market share.
More than 10 countries presented their companies at the 2021 Exhibition: Austria, Belarus, China, France, Germany, India, Italy, Japan, Turkey, Ukraine and others.
Traditionally, manufacturers from Germany took part in the exposition with the national pavilion.
Weldex Exhibitors' survey
Who are Weldex visitors?
Weldex exhibition visitors are welding industry representatives interested in purchasing equipment and services. Our visitors are from 70 Russian regions, 92% of them are purchasing decision-makers, 66% are going to purchase products after the exhibition.
Weldex Visitors profile:
General directors;
Managers;
Chief process engineers;
Chief welders;
Engineers;
Specialists in charge of procurement of welding equipment in Russian machine building, shipbuilding, oil & gas, and metallurgical companies;
Specialists of automotive, aircraft, construction, defense industry, railway, energy, and utilities companies;
Welding equipment distributors, dealers, and retailers.
Weldex 2021 visitors are:
Benefits of visiting Weldex:
Purchase equipment, parts and services for cutting and welding from current vendors and discover new sources;
Experience first-hand innovative and advanced equipment;
Participate in expert-led sessions focusing on today's relevant issues with information you can use now and for strategic planning;
Arrange business meetings with industry leaders in real life to find successful solutions for your objectives.
Weldex visitors' product interest
The most Product interest is Welding equipment
You can find detailed statistics in post-show report by the link
Weldex exhibition sectors
Welding equipment and materials;
Metal cutting equipment;
Industrial robots;
Equipment and materials for protective and hardening coating application;
Welding quality control equipment;
Auxiliary equipment and appliances;
Personal and collective protective equipment for welding;
Edge machining equipment.