Weldex 2023 visitor registration is opened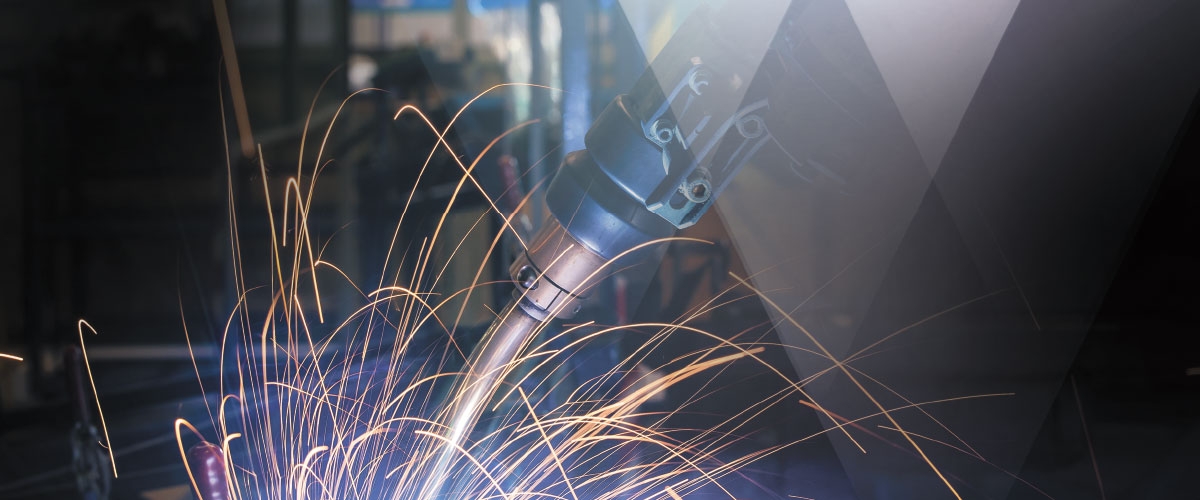 Weldex 2023 online registration for visitors is already open: get a ticket for free with a special promotional code
We are glad to announce that the registration of visitors to the 22nd Materials, Equipment and Technologies Weldex 2023 has opened!
The exhibition will open its doors to the leaders of the welding market and all industry professionals on October 10-13, 2023 in Hall 4, Pavilion 1, Crocus Expo IEC, Moscow.
Visiting the Weldex 2023 exhibition gives you the opportunity to:
be the first one who gets acquainted with innovative and advanced equipment within the demonstration work right at the venue

hold Face-2-Face business negotiations with market leaders to achieve your business goals

explore and purchase the necessary equipment and materials in the following product categories: welding equipment and materials, metal cutting equipment, industrial robots, equipment and materials for applying protective and hardening coatings, equipment for quality control of welded joints, tools and accessories for welding, means of individual and collective protection during welding, equipment for processing edges, fasteners and hardware, equipment for soldering, technical gases.
57 leading market players have already confirmed their exhibiting, including:
VECTOR GROUP, NITI Progress, Welding Center, KATRAN, Deka, EVEREST, Grovers, Keramaks LLC, TETA, TECHKON, VARIANT-A, Rutektor, Tokyo Boeki and many others.
In addition to the rich exhibition exposition, visitors can expect a large number of business program events. Experts will discuss current issues and prospects of the welding industry, participants and partners of the exhibition will talk about their developments and market statistics, as well as experienced specialists will show their master classes, and there will also be bright professional competitions and award ceremonies.
We are waiting for you at the 22nd exhibition of welding materials, equipment and technologies Weldex from 10 to 13 October 2023 in Crocus Expo IEC, Moscow
Get a free exhibition ticket with weldex23 promo code
GET A TICKET